T55 Plus Smart Watch Series 6 Bluetooth Call Fitness Tracker Smartwatch For Android IOS
Screen Size: 1.7-2 Inches
Standby Time: 3 Days
Compatible System: iOS&Android
Waterproof Level: IP67
Function: Information Push, Fitness Tracker, Heart Rate Monitor, Camera Remote Control, Sleep Monitor, Voice Interaction, Sports Tracking, Anti-Lost
Bracelet size(mm):45*38.3*12.8mm
Color:White, black, pink, blue, green
Major function:Rotating button, game, drinking water reminder, blood oxygen, exercise mode (outdoor running, walking, mountaineering, indoor running), heart rate, message reminder, calendar, Facebook, watchapp, Twitter, calculator, call record SMS push, Bluetooth music, sleep, monitoring, step counting, remote photo taking, alarm clock, setting, Siri, looking for mobile phone, dialing, address book.
Chipset :MTK-2502D
APP:M2 Wear
Compatible System:"Android 5.0 and above; IOS9.0 and above"
FLASH memory:32MB+32MB
Screen size:1.75 INCH
Resolution IPS: 320*385
Touch type :Full touch screen
BT:BT 3.0/4.0
G-Sensor:SC7A20
Type:Lithium polymer battery
Capacity:3.7V/180mAh
Charging Method:Magnetic seat charging
Waterproof Level:Life waterproof
Charging time:1.5H
Wristband size:Total length 226.6mm, width 21mm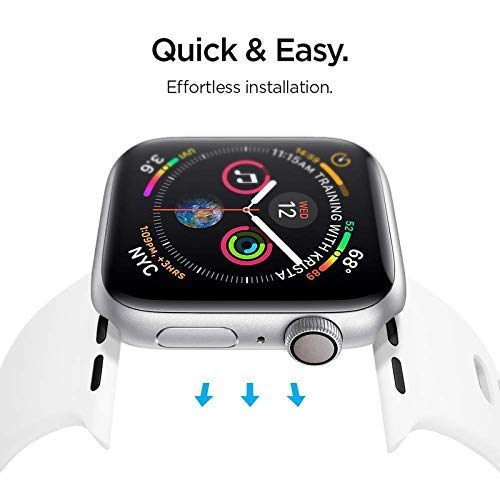 Design And Build Quality:
The T55 Plus Smartwatch features a modern and elegant design that is somewhat similar to the AppleWatch series 6 with slight differences from the IWO W37
(Box Picture original )
Display Screen:
The screen in T55 Plus Smartwatch is my favorite type, it's a large 1.75 inch IPS screen, and 2.5D curved to display better content
In fact, the reason to make this type of screen my favorite, because this screen is large and takes over most of the interface
Also, with Bluetooth 4.0 and V3.0 support Bluetooth calls
How To Use T55 Plus Smartwatch:
So far, the T55 Plus smartwatch runs on a very user-friendly platform, and navigation via the touchscreen is good.
By swiping from the right you will change the watch faces.
The menu has 3 different styles to suits your taste
T55 Plus Smartwatch Health & Fitness Functions:
The T55 Plus Smartwatch is equipped with multi-sports modes to suit any of your needs
Apart from the sports features, you can monitor your heart rate in real-time to check whether it's beating normally or not and monitor sleep to measure your total light sleep, deep sleep, and wake time to provide you with an analysis of your sleep patterns, monitor blood pressure and measure oxygen levels in the blood in real-time to improve
Making Calls On T55 Plus Smartwatch:
The most important feature of the T55 Plus Smartwatch is that it is equipped with a microphone and a loudspeaker
Notifications:
Notifications are clearly visible and easily readable. You can choose lots of different popular apps to give notifications on T55 Plus Smartwatch, for example, WhatsApp, Twitter, Facebook, Instagram, SMS, WeChat, and other apps are supported.
T55 Plus Smartwatch Battery Life & Charging Time:
In the end, the T55 Plus Smartwatch offers a decent battery that is considered good in this category with a capacity of 180mAh, which gives you up to 3 days of normal use